Smoking, simplified.
Are yew a bit clumsy?
No judgements here. Breaking a bowl is irritating and inevitable. 
Always have a backup on hand with this perfectly sized removable bowl. 
Have some fun with the color combinations while you're at it. 
Your bong, your way. 
Easily clean this bowl with our cleaning pouch. 
This bowl only fits the Sunset Bong. 
Dimensions at widest points: Bowl: 3.5cm, Stem: 1.3cm
Customer Reviews
Write a Review
Ask a Question
03/03/2023
Alheli Z.

United States
all good
awesomeness in one word, the best pieces.
02/22/2023
Elisabeth S.

United States
MUST HAVE!
If you own the Sunset and don't have an extra Removable Glass Bowl do you even smoke? Real talk though, it's dumb not to have one. You can switch strains easily by swapping bowls which makes going from day to night super simple. Use your extra bowl while you are deep cleaning the well used gunky one. And most importantly, if your clumsy like me, you'll always have an extra around for the inevitable. Plus it's just fun to play with different colors! <3
12/12/2022
gabriela l.

United States
dont know cus i dont have it
I still haven't received it even though it says delivered and customer service isn't answering my emails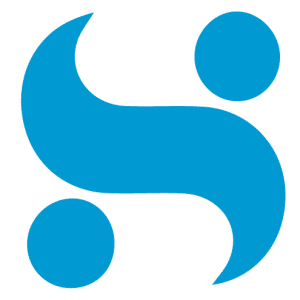 CB
12/07/2022
Craig B.

United States
Best Grider Ever - Truly
This is the best made, smoothest grinder - plus in a super cool design & color - love it!
11/24/2022
Kathryn C.

United States
Glass bowl!
Absolutely love a removable glass bowl