Smoking, simplified.
Perfect for a hit on the go. 
The bowl is deep enough to pack around 4-5 hits. 
Easy to clean and fits perfectly in your palm. 

Makes a lovely mate to the Half Circle Tray. 
Designed in NY, Made in China. 
2.5in long x 1.75in wide
Customer Reviews
Write a Review
Ask a Question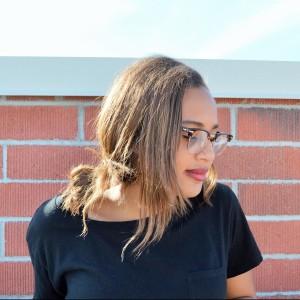 CH
01/07/2022
Charity H.

United States
My favorite pipe
I own a decent amount of pipes and this one is by far my favorite. I feel like a lot of pipes this size are one-hitters, but you can pack a good amount in this one-which I like.
01/07/2022
crystal w.

United States
I ordered two pipes but one was cracked when it arrived :(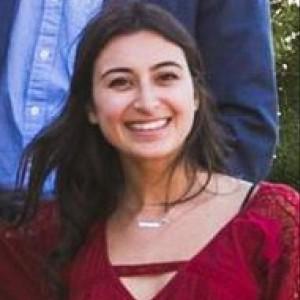 BR
01/07/2022
Brigid R.

United States
Now this is a work of art
yew yew pieces are always insanely smooth & absolutely gorgeous. Take all my moniesssss!!! This piece in particular is great for travel, a solo moment or a piece to just ~*lightly*~ throw in your bag. Also yew yew pipes are dumb easy to clean! highly recommend.
01/03/2022
C.Hill

United States
Perfect for quick sessions
This solo pipe is just right for one or two folks to spark up before a tv show or on a camping trip. I love the size and it's really easy to clean. My favorite yew yew piece! Partner broke the fist one by dropping it on our tile bathroom floor and I promptly ordered an identical replacement. You won't regret this purchase.
12/10/2021
Cash

United States
Perfect gift
Purchased this for my brother and I couldn't have been happier with the quality. It's lightweight but sturdy and very pretty. And small enough to travel with and fit in his stash bag securely. I'm looking forward to seeing his face on Christmas and then his red eyes shortly after